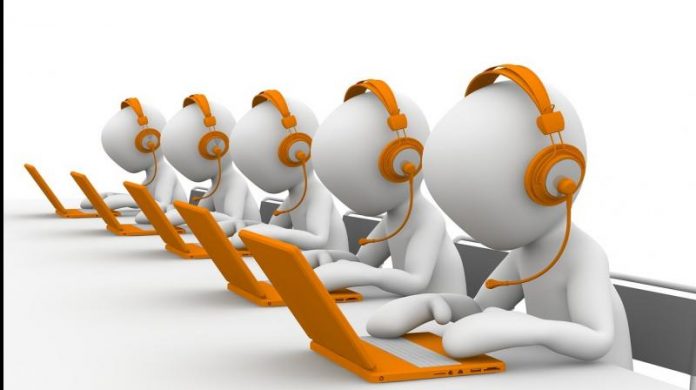 Business process outsourcing is the contracting of business activities and functions to a third-party provider.BPO services include payroll, human resources, accounting and customer care and call center relations.
Indiaforensic conducted spot tests in a few BPO companies in Pune in the light of concerns on information security raised following the recent sting operation by a UK-based media organisation at an Indian call centre.
Indiaforensic interviewed over 25 employees at the implementation level.
It was observed that the larger reason why such incidents continue to occur is lack of whistle blowing policies and not the lack of information security norms. Fraud response plans and training on ethics were other reasons for growing incidences of BPO frauds in India.
Authored by Mr Mayur Joshi, who heads Indiaforensic, the report argued that the focus of information security standards remains at the process and infrastructure level, and rarely deals with the people aspect of security.
Apart from the framework, Indiaforensic advocates training in ethics. The report on the spot tests states that more than 90 per cent of the respondents were not aware of any whistle-blowing policy, and most of them were not even clear on what constitutes fraud and what doesn't
Indiaforensic published a white paper on what exactly is missing in the call centers. Read more about the call center frauds in India. There are some interesting responses after the survey conducted on the sting operations of Channel 4.
Read White Paper: The White Paper which gave a new direction to the persistent frauds in the BPO organisations all across the country was covered by major news papers in the country.
Pune BPO-Scam
Pune BPO scam was claimed to be the first scam in India. In April 2005, five employees of MsourcE in Pune were arrested for allegedly pulling off a fraud worth nearly $425,000 from the Citibank accounts of four New York-based account holders.
Gurgaon BPO Scam
In June 2005, the tabloid Sun , in a sting operation, purchased the bank account details of 1,000 Britons for about 5.50 dollars each from Karan Bahree an employee of Gurgaon-based BPO company Infinity E-Search
Bangalore BPO Scam
In June 2006, Nadeem Kashmiri sold the customer credit card information to a group of scamsters who used the information to siphon off nearly £233,000 or roughly Rs. 1.8 crore from bank accounts of UK-based customers. This BPO fraud was an eye opener for many Bangalore based call centres